Rock Band Blitz
UI DESIGN
PROCESS + JOURNEY
Born out of the desire to find new ways for players to engage with the platform's expansive library of downloadable content, Harmonix's Rock Band Blitz brings fast-paced beat match back to the controller. It presented an opportunity to not only extend the life of a beloved franchise, but to also lower the barrier of entry for new players.
I was brought on to help marry Rock Band's well-established identity with a more welcoming and accessible arcade vibe. Working with the studio's Art Director to focus the approach on the logo, my responsibilities grew to include designing the majority of the game's visual branding, digital marketplace presence, key art, and start screen. Additional contributions included the power up icons used during gameplay and the achievement/trophy icons awarded at the dashboard level.
Blitz was launched in the summer of 2012 as digital-only title. It was delisted from the marketplace in the fall 2017 due to the expiration of song licenses.
KEY ART
LOGOS
FINAL RENDER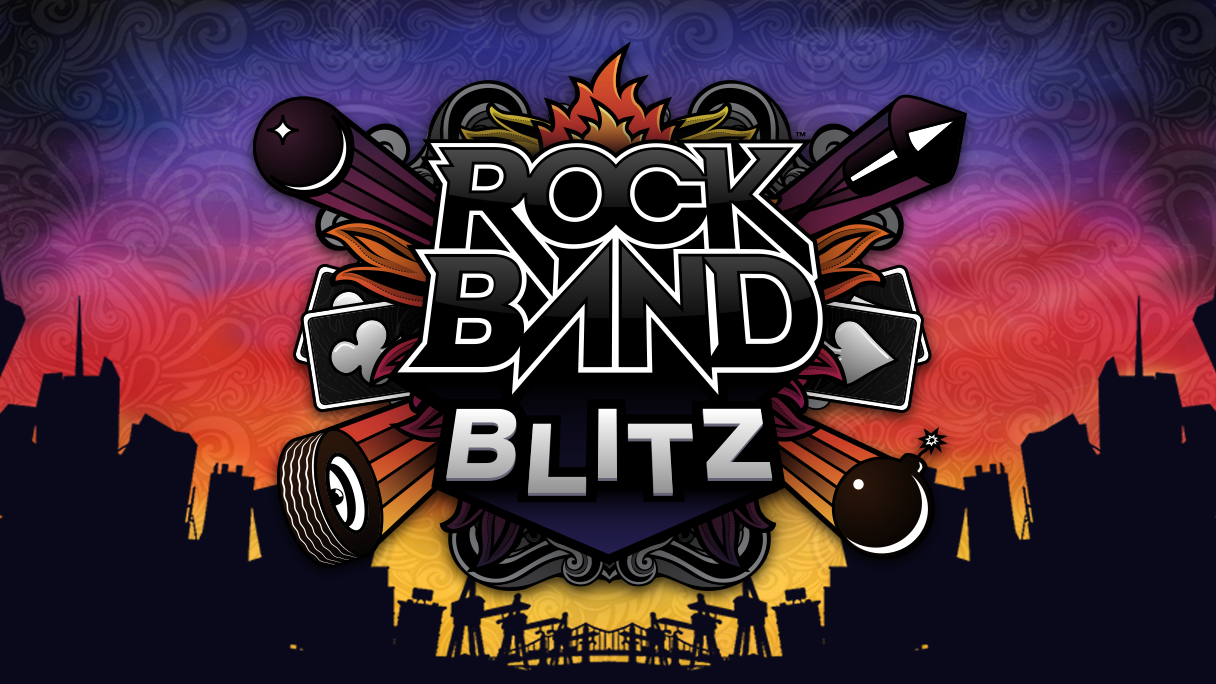 SPLASH SCREEN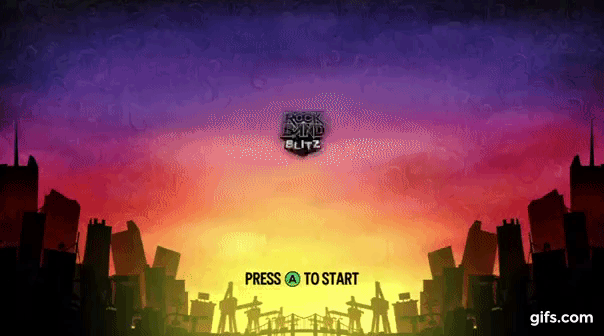 ICONS
ACHIEVEMENT & TROPHY ICONS
PROMOTIONAL BADGES
POWER-UP ICONS
---
CREDITS + RESOURCES

Art Direction: Ryan Lesser & Nate Wright
HUD Art: Adam Carriuolo
World Art: Tony Astone, Noah Berkley, Jed Wahl & Eric Camara
Shell Art: Aerin Artessa &amp Jacques Peña
PLATFORMS